Welcome!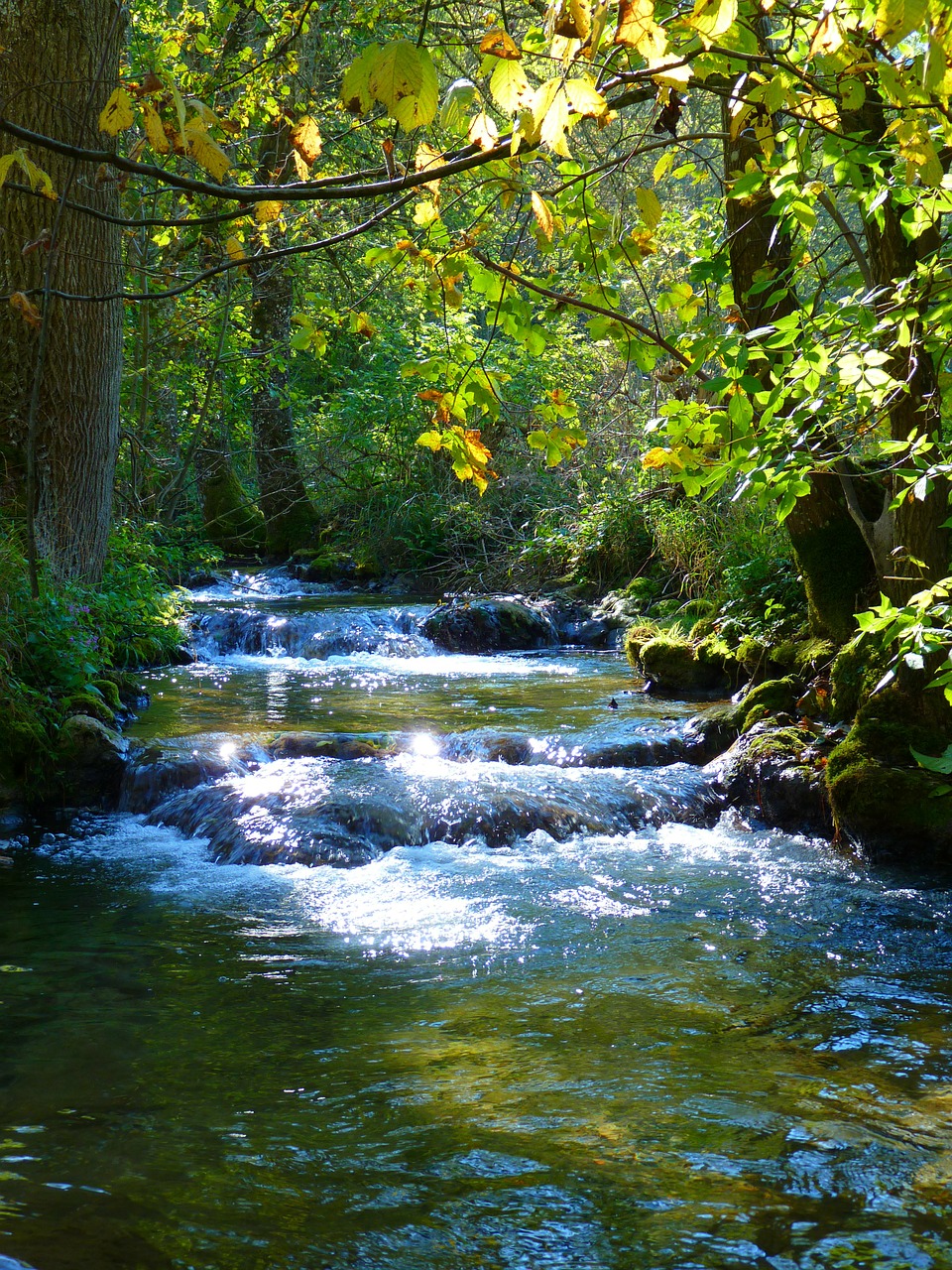 Hello and welcome to my website! My name is Michele Wilson. After retiring from teaching several years ago I have a lot of time on my hands, and thought I would finally do something I've always wanted to do: make my own website! I've said for years I was going to have a site, and thanks to my son Jason (with a little help from some wonderful grandsons) now I do… Thank you guys!! :-) My husband, Paul, and I have 2 sons, three amazing grandchildren, one cat named Greta, and an 8 year old Golden/Rottweiler mix, Daisy.
I've got some pages with information on a few of my interests to start, and hope to eventually get some photos my husband and I have taken traveling or on backpacking/hiking trips posted on here. I'm also told by my grandkids that I should do blog posts with some of my poetry, but we'll see… I used to write quite a bit when I was younger, mainly for the school paper & then during college, but now I only do a few poems a year when I feel inspired. I still love the feeling of finishing a poem, though; there's something so rewarding about finally cracking the right words!
I love doing anything outside but my favorites that you can usually find me doing are hiking, snowshoeing and kayaking! It's probably because I love being outside that I'm passionate about environmental issues like climate change and land & water conservation. I also made a page with information on dogs and my favorite breed: golden retrievers. I've had pets practically since I was born and have always had a soft spot for dogs.
When I'm not reading, spending time with my family, or exploring the beautiful Northeast with my husband & our Daisy, I volunteer at my local humane society and do a little bit of tutoring. So feel free to take a look around, and drop me an email with any questions or issues you notice about the website - but bear with me, it's very much still a work in progress!!
- Michele Wilson
michele@micheleewilson.com